Frankincense
*OUT OF STOCK*
This special floral water is from Oman, where the same family has harvested Frankincense for decades. Frankincense can be considered the Middle Eastern equivalent of Sage and used by Feng-Shui practitioners to clear the energy of a space. It as a unisex scent that is wonderful to use on the face and body or as a room spray. 
No parabens, phthalates and sulfates. Vegan and cruelty free.
*Floral waters ship separate from other products, if you purchase with additional items you will receive two shipments. 
Ingredients
Frankincense Hydrosol
Vegan and cruelty free. 
How To Use
Floral waters can be used on the face & body or for fragrant room sprays. For external use only. Floral Waters are best kept refrigerated or in a cool, dry place away from direct light. 
Frankincense Hydrosol
Vegan and cruelty free.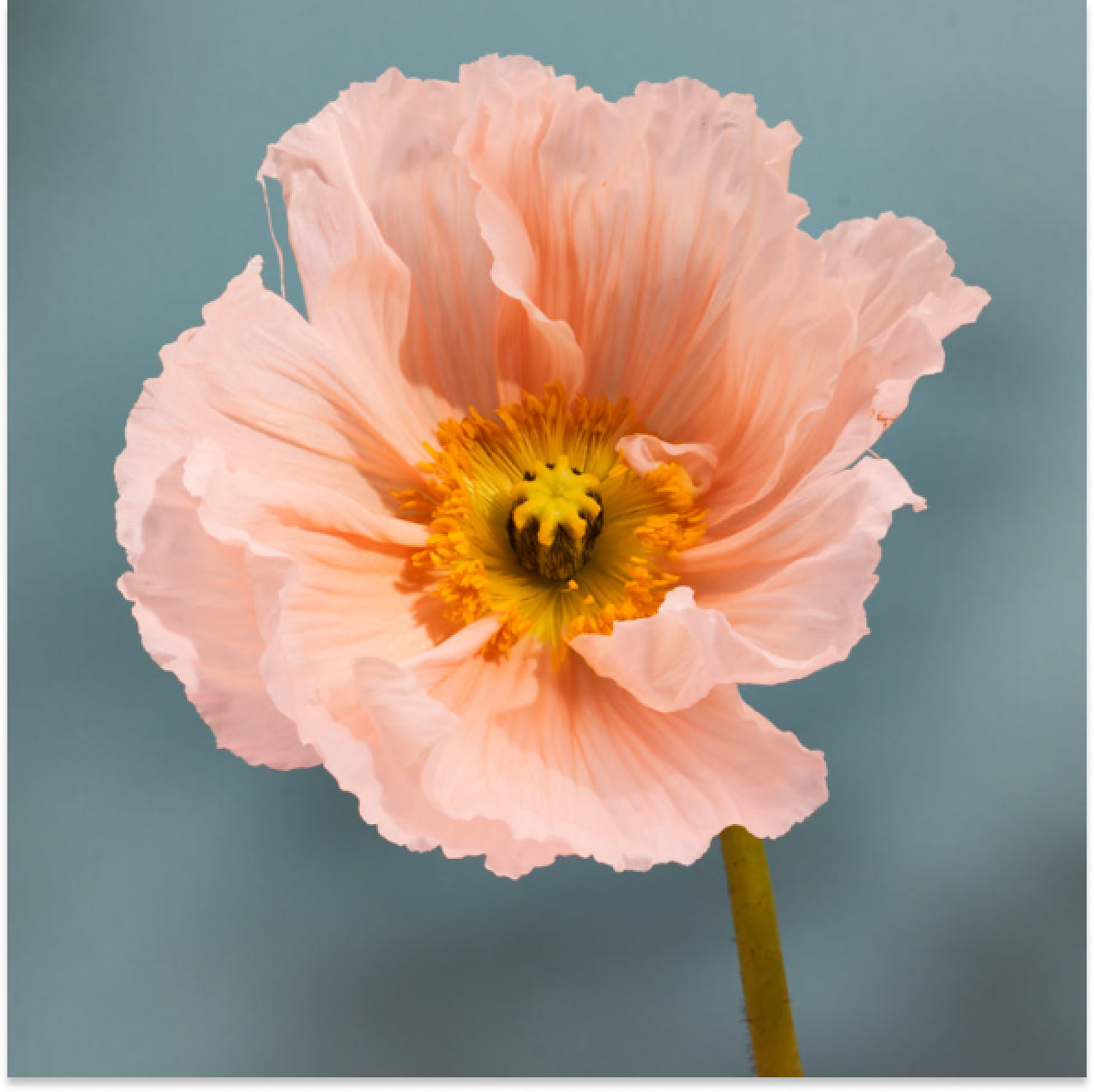 Modern & Conscious Beauty
We're mindful of the raw materials we use and how our products are handled. We want our products to be safe—for the people making them, for you, and for the planet.



FSC Certified

Cruelty-free

Sulfate-free

Paraben-free

Phthalate-free

Palm Oil Free

PETA Certified

Vegan