Double 11's collection
This product will ship the week of 12.4.23.
The ultimate 11 11 fragrance set including the best selling fragrance oil and eau de parfum spray, which can also be used as a room scent. 
Free of parabens, phthalates and sulfates. Vegan and cruelty free.
See individual products for ingredient information. 
A blend of white ambers and musk.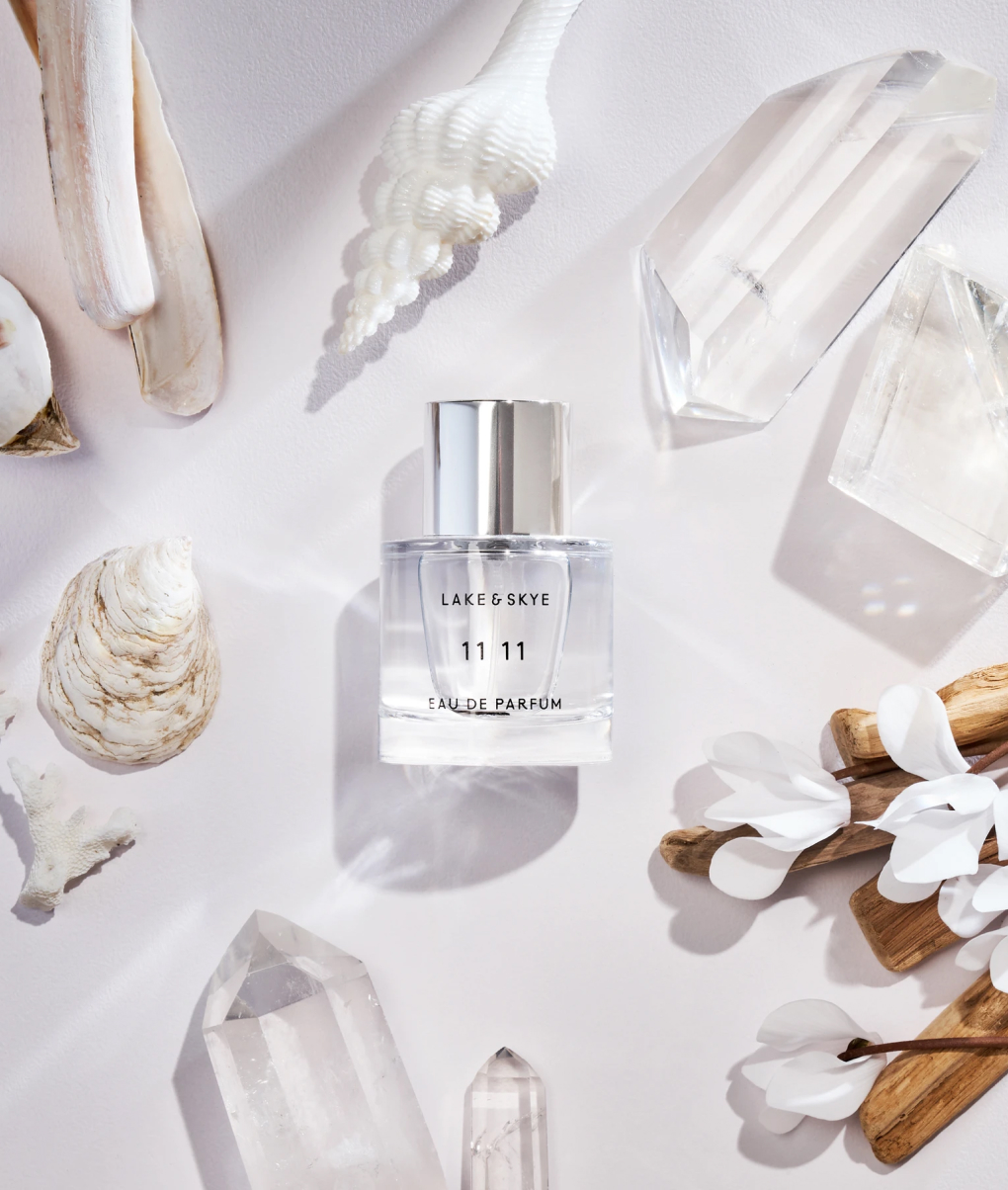 Sheer, clean and uplifting with an ethereal vibe.